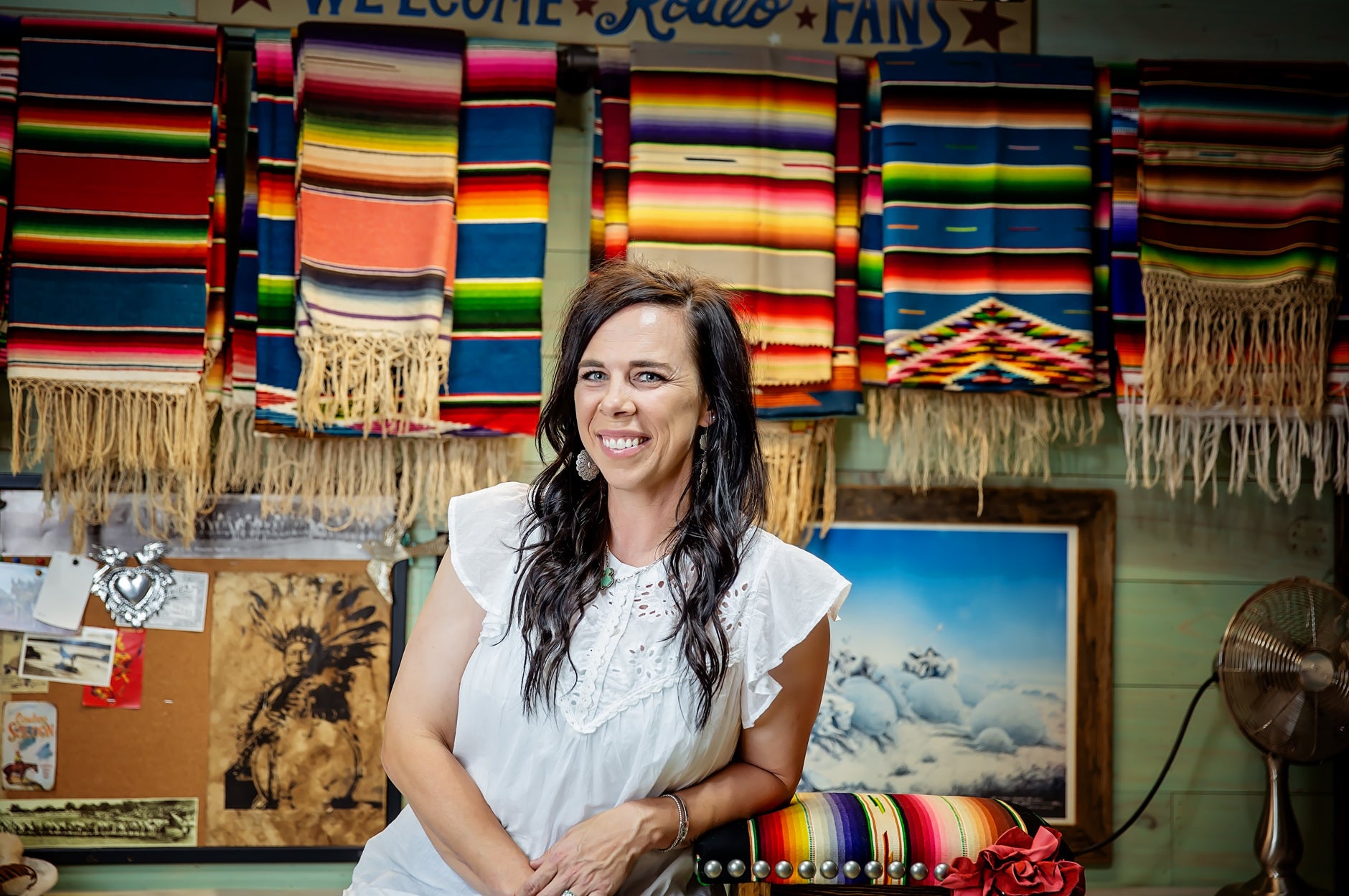 Hi, I'm Carly. Thanks for stopping by!
The 'why' behind what I do every day is about truly enjoying the creative process and the physical act of building and creating upholstery. Craftsmanship and artistic integrity is incredibly important to me when creating these statement pieces.
Handmade with Love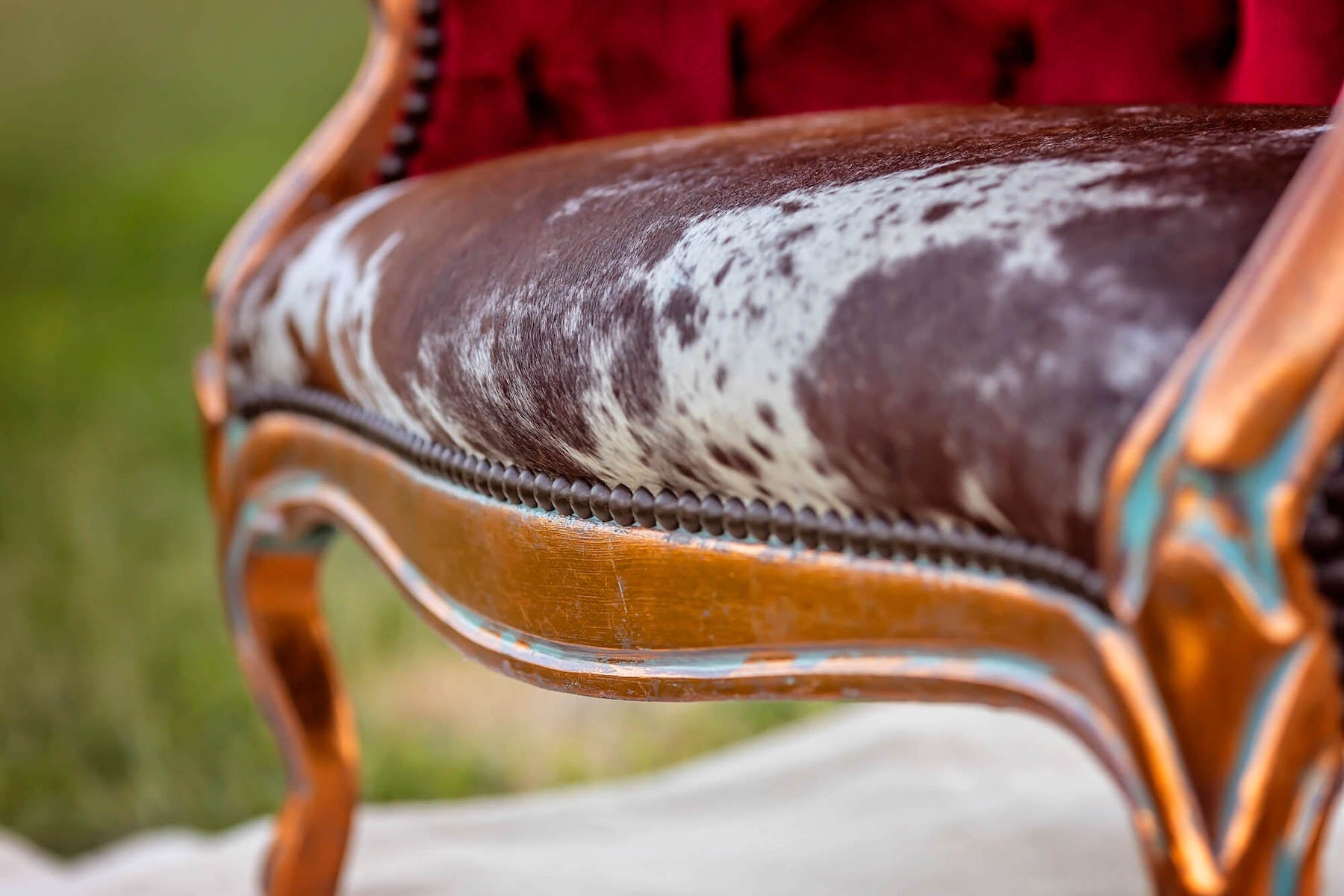 Quality Materials
With every Desert Canary hand-crafted design, you can expect the finest materials, textures and details.
Built to Last
An incredible amount of pride is taken in the design and craftsmanship to create something I can be proud to send into your home, and you can be proud to show off year after year.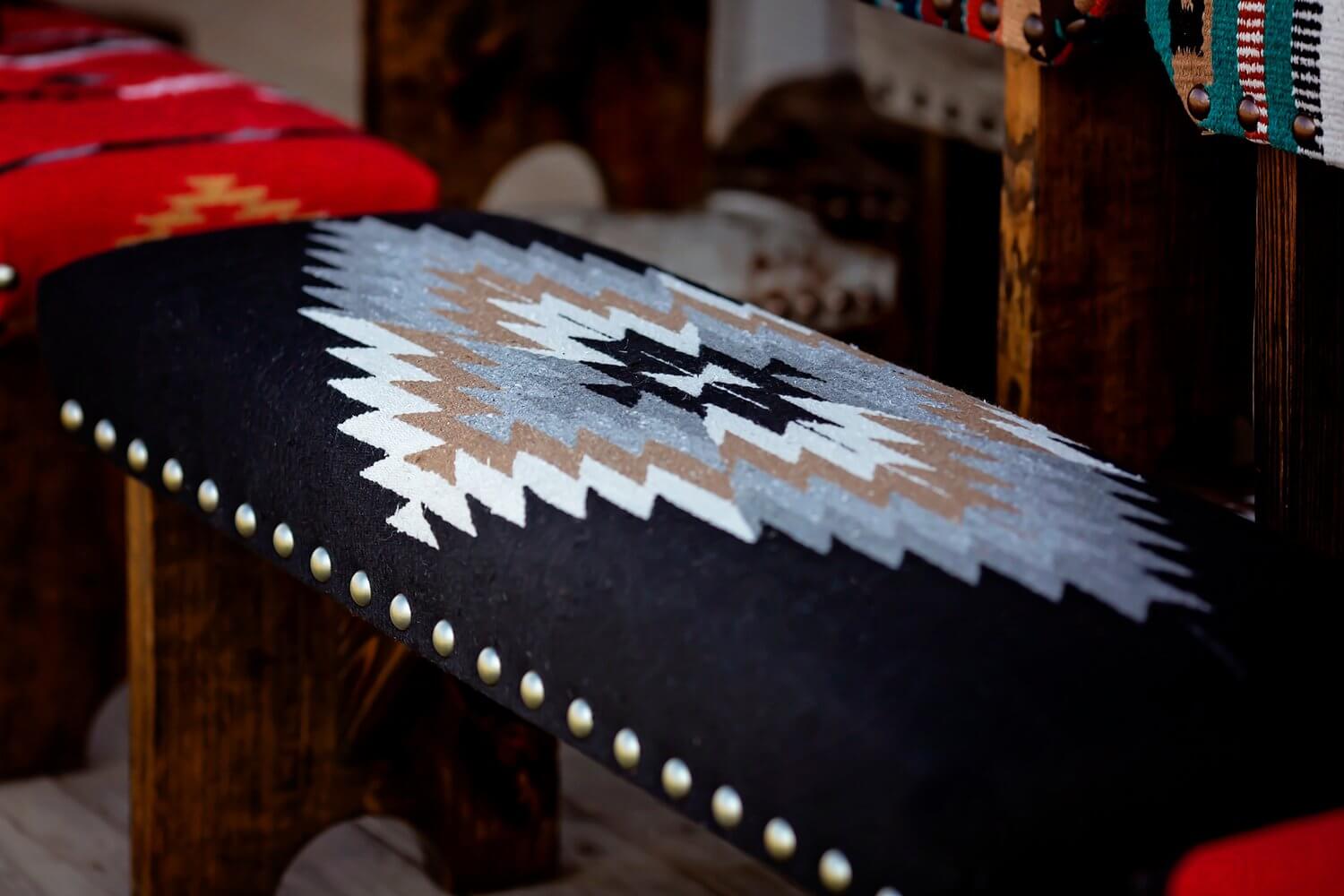 Never Cookie Cutter
You'll never find any cookie cutter designs at Desert Canary. All of our pieces are hand-crafted, making the details different in each one.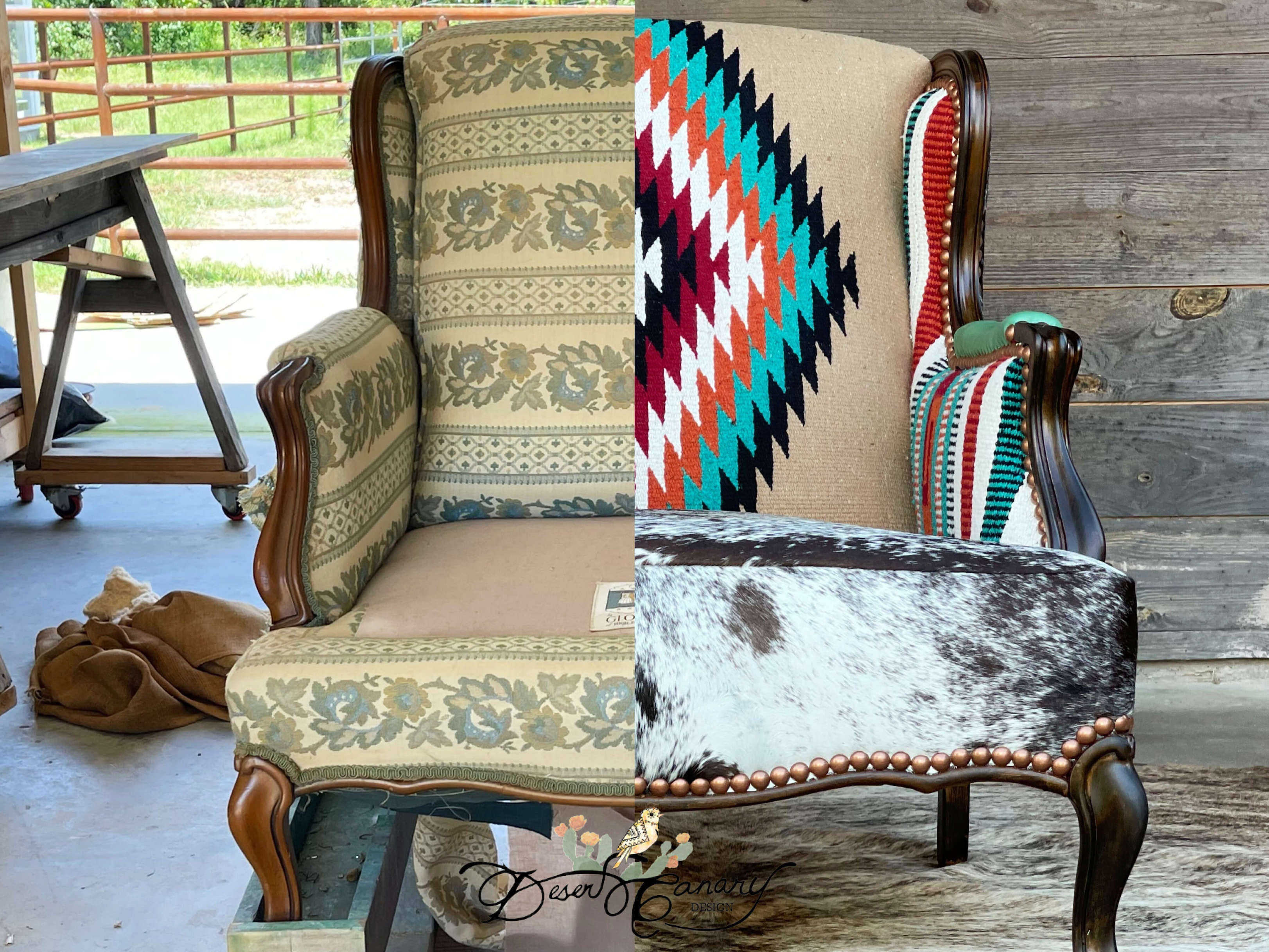 "The Queen of Custom"
My custom designs are created around colors, textures and emotions you feel connnected to. There's no limit on what I can create for you.
As seen in